Top 20 Blit Software Games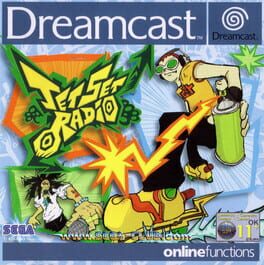 The government is attempting to silence the kids of Tokyo, but with their Overdrive Magnetic-Motor Skating Shoes, the cops will have to catch 'em first. The Jet Grind Radio program keeps the kids unified and inspired to fight for their rights of expression, which includes graffiti art. Grab your spray cans and design your own piece on one of the immense walls in the 3D, interactive city. You might be forced to protect your territory from adversaries that want to take over your neighborhood. Join up with like-minded hip individuals that will help you keep your area the way you want it. The cops will be after you too, so you'll have to be quick. The 10 cartoon-style characters are pumped up with polygons so they come alive in 3D on Dreamcast. Uniqueness is key to these kids and each character stands apart with exclusive abilities and style. They like to show off too, and with 18 missions, there's plenty of time to impress. It's fast, it's fun, and it's definitely funky.
Was this recommendation...?
Useful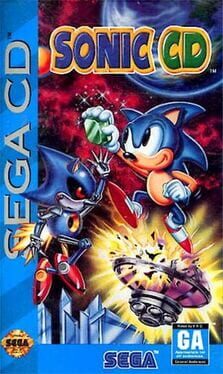 Sonic travels to the distant shores of Never Lake for the once-a-year appearance of Little Planet - a mysterious world where past, present, and future collide through the power of the Time Stones that lie hidden within it.

Sonic arrives only to find the once beautiful world imprisoned beneath a twisted metallic shell. His arch-nemesis, Dr. Eggman, has come for the Time Stones and with them, will soon have the power to control time itself!

In order to put an end to Dr. Eggman's nefarious schemes, Sonic must use the power of Little Planet to travel through time; breaking Dr. Eggman's hold over the future by destroying his machines in the past and recovering the missing Time Stones!
Was this recommendation...?
Useful