Top 20 Blizzard North Games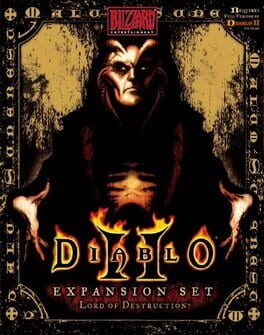 The story continues where Diablo II ended. Two of the Three Prime Evils, Mephisto and Diablo, have been defeated and their Soulstones have been destroyed, preventing their return. However, the narrator Marius was tricked into surrendering the last Soulstone to a false Archangel Tyrael which was revealed to be Baal, the third brother and the very last remaining Prime Evil. Marius was subsequently murdered.
Was this recommendation...?
Useful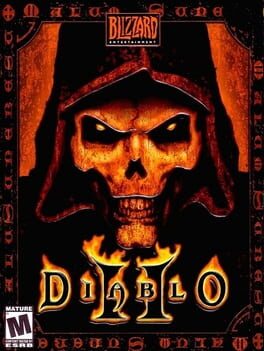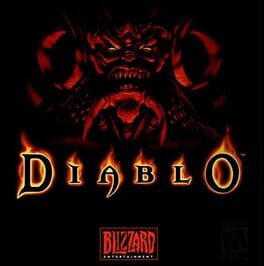 An isometric strategy RPG that takes place in and below the town of Tristram. Gothic fantasy weapons and spells are used to defeat hordes of monsters from hell through randomized dungeon levels, continuously gaining experience points, gold, and a variety of equipment to bolster the hero's monster-killing potency along the way.
Was this recommendation...?
Useful