Top 20 Blue Fang Games Games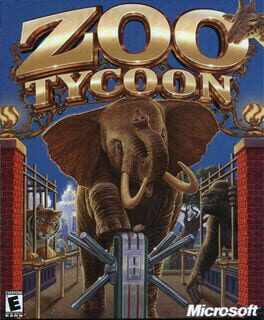 Zoo Tycoon is a business simulation developed by Blue Fang Games and released by Microsoft Game Studios. It is a tycoon game in which the player must run a zoo and try to make a profit. Although first released for Microsoft Windows and Macintosh in 2001, it was ported to the Nintendo DS in 2005. It was followed by two expansion packs, Zoo Tycoon: Dinosaur Digs and Zoo Tycoon: Marine Mania, which were released in 2002, as well as a sequel, Zoo Tycoon 2, released in 2004.
Was this recommendation...?
Useful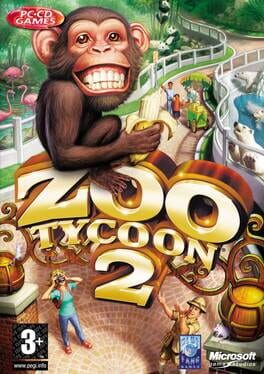 Zoo Tycoon 2 is the sequel to Zoo Tycoon. The sequel updates the graphics, but keeps much of the original gameplay the same.

You start with an open field and must build it up into a zoo. Create exhibits and populate them with animals. Build amenities and concession stands to keep visitors happy in between exhibits. Happy visitors will donate more money to your zoo so you can make it better. However, you have much more freedom in exhibit creation. You don't even need fences; a moat or ditch will suffice, as this technique is popular at real high profile zoos. There are also more animals and attractions to place in your zoo, and animal habitats look as realistic as the cartoony graphics style will allow.
Was this recommendation...?
Useful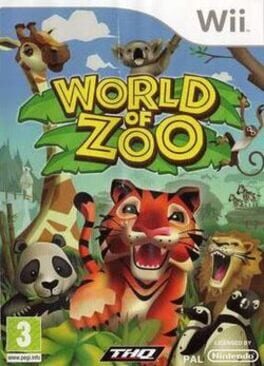 World of Zoo is the only life sim game that pushes you past the fences and into a world of your own zoo. Create and customize your zoo experience and develop hands on relationships to earn the trust and love of your animals.
Was this recommendation...?
Useful