Top 20 BlueEagle Productions Games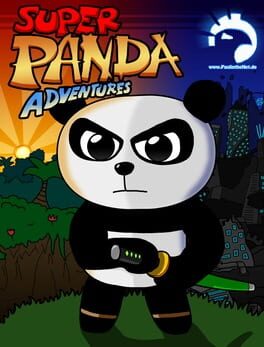 In Super Panda Adventures, you play as the brave panda-knight Fu, who is about to finish his training to become the new guardian of the Princess. At the same day of the big celebration party, some uninvited Robots show up to conquer the planet and take the Princess away in their Space Ships!
Tell me more about the game! The game plays like a modern platformer (Metroidvania) combined with a new combo fighting style and lots of adventure elements. You can fight with a sword, throw shuriken or use magic abilities and combine these attacks to get combo points that increase your experience. Level up your character and unlock new abilities and upgrades! Explore two different worlds in a non-linear way to find lots of hidden items. Talk to many npcs, solve quests, find magic items and rescue the Princess!
Was this recommendation...?
Useful You are one of the most dangerous people in the world. Our timeline has collapsed hundreds of years ago. Since then, Ancient Gods have emerged through the cracks of reality, shaping it into a twisted realm of chaos. You are the only one who can stop them. Get ready.
Was this recommendation...?
Useful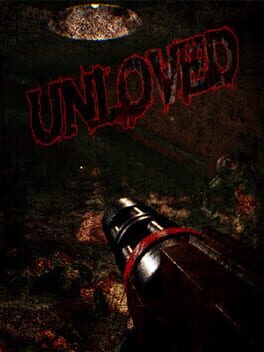 UNLOVED is based on the community award-winning mod for Doom2 with the same name by the same creator. UNLOVED is a strange place. A twisted reality. A nightmare that comes to life. A place where demons and abhorrent monsters manifest and possess the living with only one goal: to end you. Nothing wants you here. And there is no way out. Only the elevator that leads further and further down into the darkness of your insanity.
Was this recommendation...?
Useful