Top 20 Bombservice Games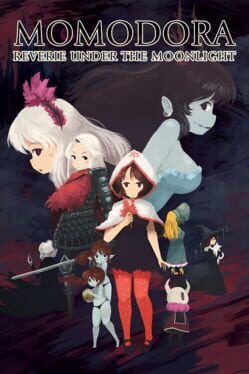 "Momodora: Reverie Under the Moonlight is a sidescrolling platformer, and is the fourth installment of the Momodora series. Focusing on gameplay, melee combos, dodge mechanics, travel forwards in the search to save everyone. With your trusty leave, find a variety of items and spells to use to assist you on your journey."
This game is a prequel to the previous Momodora games.
Was this recommendation...?
Useful