Top 20 Bossa Studios Games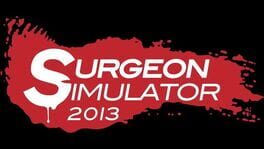 Surgeon Simulator 2013 is a darkly humorous over-the-top operation sim game where players become Nigel Burke, a would-be surgeon taking life into his own shaky hands (one keyboard button for each finger), performing life-saving surgical maneuvers on a passive patient.
Was this recommendation...?
Useful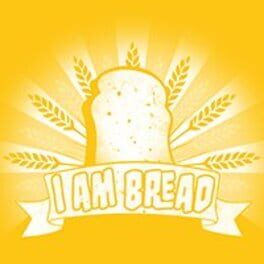 I am Bread is an action-adventure simulation game. It puts the player in control of a slice of bread and the aim of each level is to turn the bread into toast. If the bread, before becoming toast, touches objects the "edible" meter will go down. Objects and substances that can make this go down can be water and the floor. To control the bread the player must use the arrow keys or an analog stick. The levels are based on the seven days of the week.
Was this recommendation...?
Useful