Top 20 BrainGoodGames Games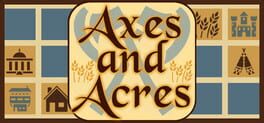 Axes and Acres is a deep and engaging single-player strategy game designed to create exciting decisions every turn. The rules are easy to learn, but every turn can be played out in many different ways in order to farm, build and survive.
Was this recommendation...?
Useful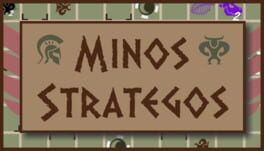 You are the legendary Minos Strategos (general of the ancient city of Minos)! Command the defenders of the temple by harnessing the power of specific battle formations to push back the Minotaur hordes. Minos Strategos is a quick single-player strategy game with a focus on elegance and clarity. Climb the single-player ladder as you devise flexible strategies, amassing an ever-growing collection of command cards as you go!
Was this recommendation...?
Useful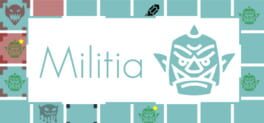 Militia is a tight turn-based strategy game that brings the thrill of victory to single-player. It's simple to pick up, and from the moment you start, you'll be learning and improving -- building your skills, learning new strategies, and ranking up on the single player ladder. And as you do, the game evolves with you, providing a worthy challenge every time. Militia also features procedurally generated levels so the challenge stays fresh.
Was this recommendation...?
Useful