Top 20 Brightside Games Games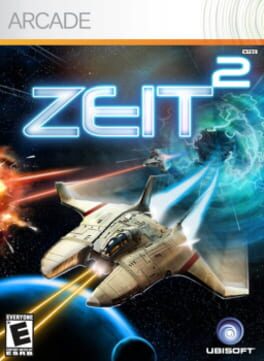 Zeit² is a traditional side-scrolling, 2D, shoot-'em-up game that brings unprecedented elements to the game experience. Zeit²'s unique time travel feature has yet to be seen in this genre even after decades of great games.

Intuitive controls allow players to move forward and backward in time making it possible for the player to combine shots and power, and even be assisted by a shadow version of yourself. Blast away swarms of enemies, get the highest score and discover how you can assist yourself in new exciting ways by warping time at will.

Time Travel: Assist yourself and perform stunning moves by interacting with your time shadow when travelling back in time. Pace the game and gain extra points by speeding up time. Balance your time travel and life energy to master the game through 70 challenges.
Was this recommendation...?
Useful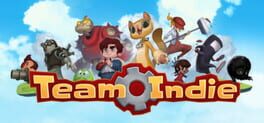 Team Indie unites indie video game characters into one play experience. You will play coop with your own prior runs and bend time to get through puzzles and action sequences. Characters like CommanderVideo from BIT.TRIP RUNNER or Clunk from Awesomenauts join forces, each one with their unique skill to cooperatively get through the jump 'n run levels.
Was this recommendation...?
Useful