Top 20 Broderbund Games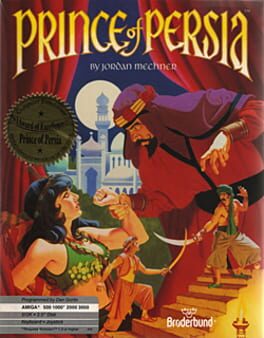 The game is set in ancient Persia. While the sultan is fighting a war in a foreign land, his vizier Jaffar, a wizard, seizes power. Jaffar's only obstacle to the throne is the Sultan's daughter (although the game never specifically mentions how). Jaffar locks her in a tower and orders her, under threat of execution, to become his wife. The game's nameless protagonist, whom the Princess loves, is thrown into the palace dungeons. The player must lead the protagonist out of the dungeons and to the palace tower, defeating Jaffar and freeing the Princess in under 60 minutes. In addition to guards, various traps and dungeons, the protagonist is further hindered by his own doppelgänger, an apparition of his own self that is conjured out of a magic mirror.
Was this recommendation...?
Useful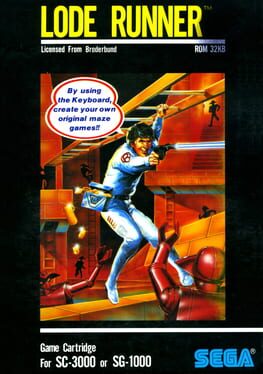 Lode Runner is a 1983 puzzle video game, first published by Brøderbund. It is one of the first games to include a level editor, a feature that allows players to create their own levels for the game. This feature bolstered the game's popularity, as magazines such as Computer Gaming World held contests to see who could build the best level.
Was this recommendation...?
Useful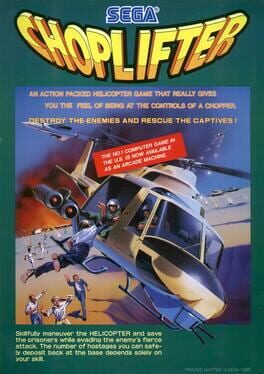 Choplifter is a 1982 Apple II game developed by Dan Gorlin and published by Brøderbund. It was ported to other home computers and, in 1985, Sega released a coin-operated arcade game remake, which in turn received several home ports of its own. While many arcade games have been ported to home computers and consumer consoles, Choplifter was one of the few games (Lode Runner is another) to take the reverse route: first appearing on a home system and being ported to the arcade.
Was this recommendation...?
Useful