Top 20 Buena Vista Games Games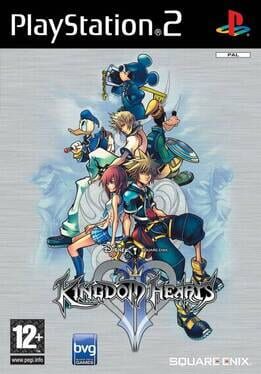 Kingdom Hearts II is an action role-playing game, and the primary entry to the series since the 2002 Disney Interactive and Square collaboration; Kingdom Hearts.
Sora, Donald, and Goofy wake from their slumber and prepare for the journey ahead. They must face Organization XIII, protect the Keyblade's power, and resume their search for the special people they have lost.
The game's setting is a collection of various levels (referred to in-game as "worlds") that the player progresses through. As in the first game, it II allows the player to travel to locales from various Disney works, along with original worlds specifically created for the series.
Was this recommendation...?
Useful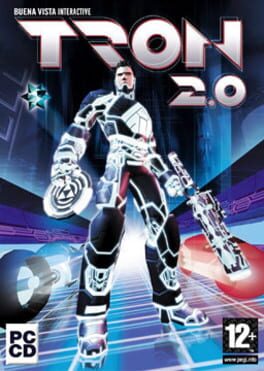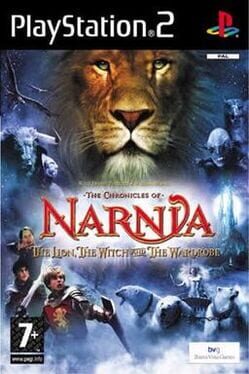 Based on the Walt Disney Pictures and Walden Media film capturing the renown and beloved book series from author C.S. Lewis.

Players enter the world of Narnia, a land frozen in a 100 year winter by the evil powers of the malevolent and evil White Witch. In order to end this frigid captivity and free his people, the mighty lion Aslan, true ruler of Narnia, invokes an ancient prophecy. It will become the destiny of four young siblings from our world: Peter, Susan, Edmund and Lucy Pevensie to work together and use their unique combat skills, weaponry and abilities to defeat the Witch and her armies to save Narnia. These four unlikely heroes must battle the evil forces of the White Witch by waging war against a vast variety of creatures, including Centaurs, Minotaurs, Minoboars, Cyclops, Werewolves, Wraiths, Ankleslicers, Wolves, Satyrs, Boggles and more.
Was this recommendation...?
Useful