Top 20 Bulwark Studios Games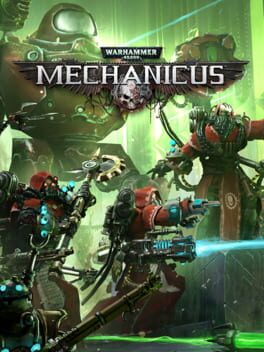 "Take control of one of the most technologically advanced armies in the Imperium - The Adeptus Mechanicus. As Magos Dominus Faustinius, you'll lead the expedition on the newly rediscovered planet of Silva Tenebris. Manage resources, discover long-forgotten tech, plan tactical operations using the Noosphere technology and control your Tech-Priests every move.

Your every decision will shape the missions ahead and ultimately decide the fate of the troops under your command. However, choose your path carefully - the Imperium depends on it."
Was this recommendation...?
Useful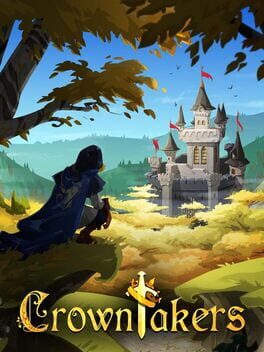 Dark times are imminent: the king's abduction throws a once peaceful land into turmoil. Being the chosen one elected by the king himself through one of your dreams, you embark on an adventurous journey to free him from the hands of the evil duke and go down in history as the kingdom's greatest hero. But time is of the essence…
Crowntakers combines turn-based strategy with RPG elements and takes you at the behest of the crown into a medieval fantasy world full of challenging encounters and epic adventures. With its randomly generated world, Crowntakers offers a varied gaming experience every time you set out to fight evil. As a hero on a mission, you'll have to assemble a group of brave mercenaries to take on cruel enemies like barbarians, ferocious animals or deceitful thieves. Embark on challenging quests, gather vital resources and finally banish evil from the world.
Was this recommendation...?
Useful