Top 20 Bumpkin Brothers Games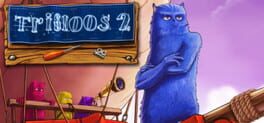 Trey's village is under threat once more. Before there was only one storm to worry about, now there have been many and Matilda the dragon is being tired out trying to blow them all away! Can You Help Trey Save His Island? As always, Brainy has an idea, a wild fantastic idea that will definitely work...this time...he promises! But it's going to take real team work, skill and strategic planning to make it succeed. Are you up to the task?

This time the Tribloos will be travelling far away from their island home and deep into the unknown as they discover that the storms are not naturally occurring!
Was this recommendation...?
Useful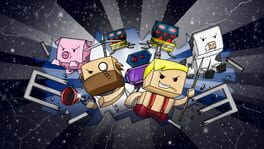 Space Farmers is a co-op game only and has no single player mode. Grab a friend, grab a gadget, grab a gun and get ready. Space Farmers is the most fun you'll ever have in a co-op game.
In Space Farmers you and a friend will encounter gadgets, guns, puzzles, pigs, a horde of killer robots and more. This one of a kind co-operative action adventure will make you laugh, cry and bring the human race together.
Was this recommendation...?
Useful