Top 20 Capcom Game Studio Vancouver, Inc. Games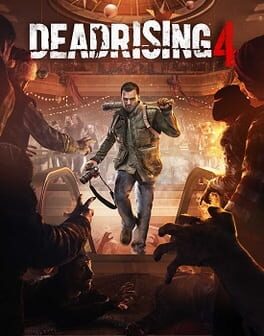 It's the holiday season in Willamette, Colorado and a mysterious outbreak has overrun the Willamette Memorial Megaplex Mall and surrounding town with dangerous and deadly predators. Join Frank West as you explore a vast, open world sandbox filled with dangerous new zombies and a million ways to kill them as you seek to uncover the truth behind the outbreak – or die trying.
Was this recommendation...?
Useful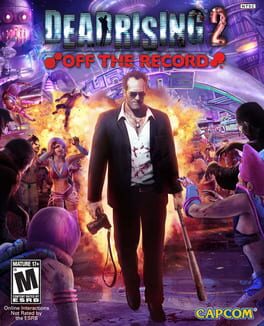 The new "Off the Record" storyline means an all new Dead Rising 2 experience. Frank will face off against more twisted enemies, build more outrageous combo weapons, follow his own unique mission structure and explore brand new areas of Fortune City to get his biggest scoop yet. Join Frank as he indulges in the insanity of "Uranus Zone," Fortune City's very own theme park. Full of deadly rides and crazy attractions, the sci-fi themed Uranus Zone is a true zombie-killing paradise.
Was this recommendation...?
Useful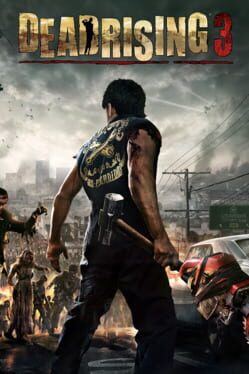 Available exclusively for Xbox One and Windows, Dead Rising 3 marks the return of one of the most popular zombie video game franchises. Set 10 years after the events of Fortune City in Dead Rising 2, players are introduced to Nick Ramos, a young mechanic with a strange tattoo and a mysterious past, who must find a way to escape a city full of zombies before an impending military strike wipes the city of Los Perdidos, California, and everyone in it, off the map. Nick can't do it alone – he must join up with other survivors to stay alive. They must fight their way out before it's too late.
Was this recommendation...?
Useful