Top 20 Capcom USA Games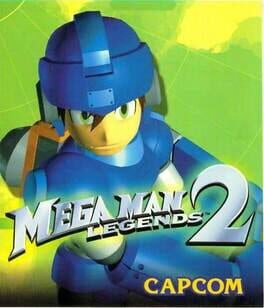 Mega Man, Roll, and all your favorites are back in this all new 3-D adventure! Far away, in an isolated wasteland, a mysterious girl and an infamous treasure have been discovered. It's the legendary "Sealed Key," rumored to unlock an even greater mystery known as the Great Legacy. What power does the Great Legacy hold? Now, a raced unfolds as Mega Man and his friends embark on a journey which will alter their destinies forever.
Was this recommendation...?
Useful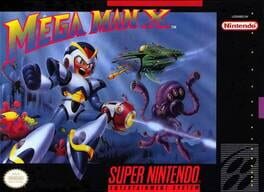 Near the end of his life, Dr. Light succeeds in creating the first of a new series of robots which will change the world. Able to think and make decisions, this new robot holds great danger as well as great possibilities. Fearful of the possible consequences of unleashing his creation on the world, Dr. Light decides to seal him in a capsule and test his systems until they are totally reliable. The future will have to decide his fate...

Released from the capsule by Dr. Cain, "X" is born into the world of the future where the robot rebellions are a thing of the past. But when Dr. Cain tries to implement Dr. Light's designs into a new series of Reploids, something goes hideously wrong. Now the future lies on the brink of destruction and a new Mega Man must emerge to face Sigma and his forces before the human race is wiped from the planet!
Was this recommendation...?
Useful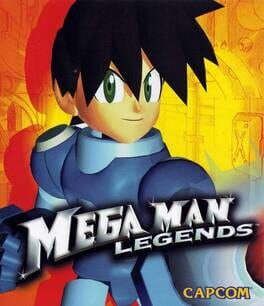 THE BLUE BOMBER BLASTS INTO A WHOLE NEW DIMENSION

Mega Man blasts his way into the third dimension in an amazing new adventure. Mega Man Legends combines the best of classic Mega Man action with enormous bosses, a riveting storyline and all the depth of the hottest RPG.

Explore vast 3-D worlds in your quest to find the treasure of all treasures, the Mother Lode. You'll love the new 3-D graphics, deadly weapons and non-stop action... unless of course, you're a boss.

* Awesome Weapons!
* Diabolical Bosses!
* Legendary Gameplay!
* Non-Stop 3-D Action!
Was this recommendation...?
Useful