Top 20 Castle Pixel, LLC. Games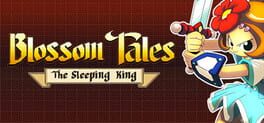 "Explore a vast open game world in classic action-adventure fashion as Lily, Knight of the Rose! Slash your way through monster-infested dungeons to save the Kingdom of Blossom from eternal darkness. Collect unique weapons, spells, and more during your journey to take down powerful bosses and solve clever puzzles.Be part of a vivid, dynamic story passed down from grandfather to grandchildren by influencing the course of events yourself!"
Was this recommendation...?
Useful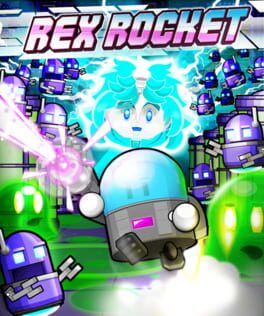 Inspired by the glorious retro days of 8-bit gaming, Rex Rocket is a traditional 2D platformer that pays tribute to classic NES games like Mario, Mega Man, and Metroid. Old-school fans and platformer newcomers alike will find Rex Rocket an enjoyable and rewarding experience thanks to one-of-a-kind handmade pixel art that makes up over 100 handcrafted levels connected in an expansive starship-- each filled with a wide variety of puzzles, enemies, hazards and bosses. An original chiptunes soundtrack by Saskrotch, captivating setting filled with quirky characters, and ability to choose the gender of your hero is only a handful of the many awesome features in the game.
Was this recommendation...?
Useful