Top 20 Cauldron Games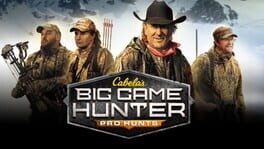 Hunt with the pros! Bring home bigger game faster using advice from our pros, including Wade Middleton, Jim Shockey, and Ralph & Vicki Cianciarulo. Traverse maps 4x the size of any previous Cabela's Big Game Hunter game! Track, scout and target your trophy animal in all new ways!
Was this recommendation...?
Useful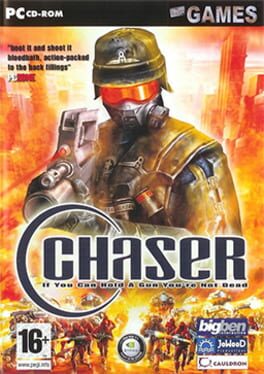 John Chaser is a man without memory or friends. Alone, in the middle of a bloody conflict, he is trying to find out who he is. His extraordinary fighting abilities enable him to survive, but they raise more questions than they answer. Chaser awakens on board the spaceship H.M.S. Majestic. He doesn't know why he is being sought by men in black uniforms and what they will do to him when they find him… The story leads you from the H.M.S. Majestic to Montack City on Earth, then on to Siberia and finally to Mars, where the trail ends and hopefully the truth can be found.
Was this recommendation...?
Useful