Top 20 CAVE Interactive CO Games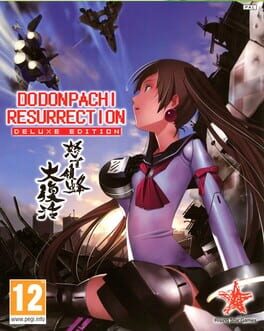 The past is being altered. An android, known as Next EXY, has traveled one thousand years back in time. Your task is to stop NEXY and the other Elemental Daughters who were built in the image of the Elemental Dolls who once protected humanity. What is NEXY's intent? Should you attack what you shouldn't understand? Orders are orders, and Col. Godwin Longhener is not to be ignored. The legendary bullet-hell shoot-'em-up series has come to Steam with DoDonPachi Resurrection from CAVE Co., Ltd., the powerhouse behind revered bullet-hell shooters such as Mushihimesama and Deathsmiles.
Was this recommendation...?
Useful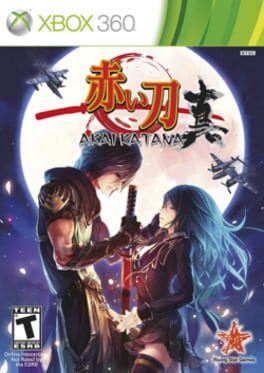 Experience sensory overload with shoot-em-up master Cave's Akai Katana. Set in a parallel world resembling Japan's Taisho period, the people have discovered the powerful Blood Swords. Requiring human sacrifices to unleash their immense destructive power, these swords have been used by the empire to crush neighboring countries. However, all the bloodshed and power gained through sacrificing close family members has made some of the swordsmen reconsider. With new fighter planes and the powered up swords at their disposal, this small band of rebels now fight back against the tyrannical empire.

Created specifically with the Xbox 360 in mind, Akai Katana is the first CAVE release to feature horizontal combat in sumptuous HD and eye-watering full 16:9 support. Prepare for a new definition of 'bullet-hell'!
Was this recommendation...?
Useful