Top 20 Cellar Door Games Games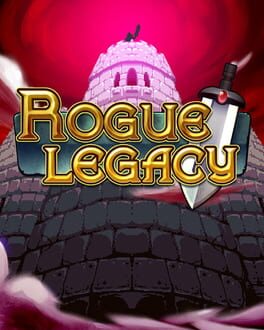 You control a family of characters one at a time, and when your character dies, you choose who his or her successor is, whether it is a barbarian son of yours who has OCD, your daughter who became a ninja even though she can't see well, an assassin who is fighting for the gays, or a miner who wants to collect gold! Traits are randomized each time upon death, leading to multiple playthroughs with 35 traits, each character will be unique.
Was this recommendation...?
Useful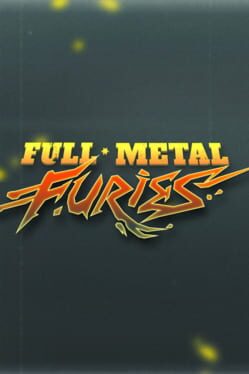 Defend the free world from tyrannical titans in FULL METAL FURIES – a team-based brawler where cooperation is the key to victory. An abstruse allegorical action adventure about atonement, allusions, and alliteration awaits all at an alternate age around Athens' ashes. FULL METAL FURIES will challenge you to think like a team, and to rethink what a brawler could be.
Was this recommendation...?
Useful