Top 20 Chucklefish Games Games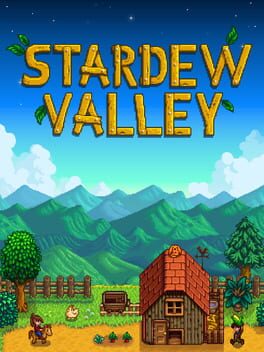 Stardew Valley is an open-ended country-life RPG! You've inherited your grandfather's old farm plot in Stardew Valley. Armed with hand-me-down tools and a few coins, you set out to begin your new life. Can you learn to live off the land and turn these overgrown fields into a thriving home? It won't be easy. Ever since Joja Corporation came to town, the old ways of life have all but disappeared. The community center, once the town's most vibrant hub of activity, now lies in shambles. But the valley seems full of opportunity. With a little dedication, you might just be the one to restore Stardew Valley to greatness!
Was this recommendation...?
Useful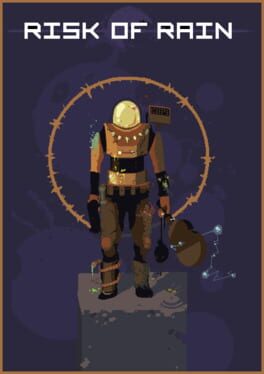 Risk of Rain is an action platformer/adventure game with randomized elements.While we don't want to spoil the story, we can let a few things through! The game is set in the distant future, where space transportation is common. Space trains carry passengers and goods all across space. A particular space train, however, had some very special cargo. Through a series of unfortunate events, this space train gets shot out of orbit and crash lands on a mysterious planet.. with one survivor.

The big feature of our game is the randomized elements. The position you spawn on the map, which map you spawn on, the location of chests, enemy spawns, item spawns and more are all randomly chosen by the AI Director! We also have a massive amount of content in our game: we have 100 unique items planned, all with interesting effects. No +HP or +DAMAGE, but chance to spawn missiles and stop time. You have the option of choosing between 10 characters, all with their own different moveset.

Another thing that's important in our game is that as time increases, so does difficulty. Represented in a bar on the HUD, every minute increases the enemies' power and spawn count, developing a great sense of urgency.
Was this recommendation...?
Useful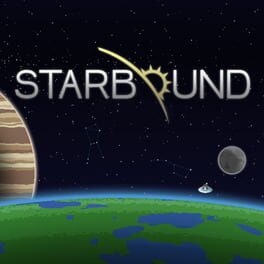 You've fled your home, only to find yourself lost in space with a damaged ship. Your only option is to beam down to the planet below and gather the resources you need to repair your ship and set off to explore the vast, infinite universe…

In Starbound, you create your own story - there's no wrong way to play! You may choose to save the universe from the forces that destroyed your home, uncovering greater galactic mysteries in the process, or you may wish to forego a heroic journey entirely in favor of colonizing uncharted planets.
Was this recommendation...?
Useful