Top 20 Cinematronics Games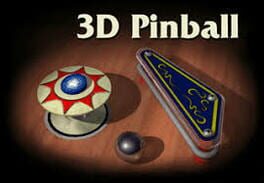 3D Pinball for Windows – Space Cadet is a version of that table bundled with Microsoft Windows. It was originally packaged with Microsoft Plus! 95 and later included in Windows NT 4.0, Windows Me, Windows 2000, the 32-bit editions of Windows XP and Windows XP Professional x64 Edition. Windows 98 installation CD has instructions on installing Pinball 3D on this version of Windows which are partly wrong; Microsoft later issued an updated support article. Windows XP was the last Windows client to include this game.
Was this recommendation...?
Useful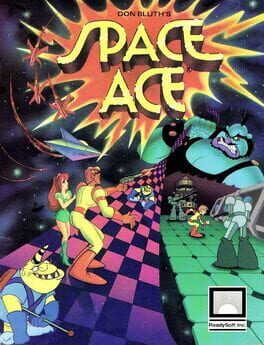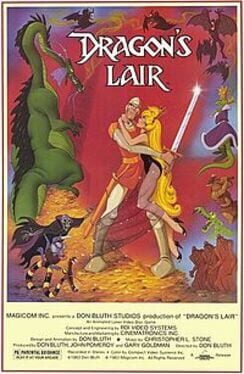 Haven't heard of Dragon's Lair?! Well, you play the heroic Dirk the Daring, a valiant knight on a quest to rescue the fair princess from the clutches of an evil dragon! Originally released in the summer of 1983, Dragon's Lair has solidified itself as a cultural icon in gaming.
Was this recommendation...?
Useful