Top 20 Cing Games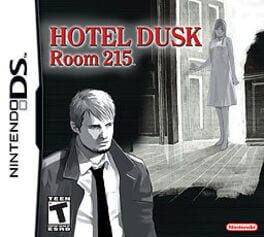 Take control of an interactive mystery novel and discover the secrets of Hotel Dusk. Who is Kyle Hyde- and what really happened in Room 215? Take stylus in hand and navigate a tangled web of lies, betrayal, and murder to learn the answers.
Was this recommendation...?
Useful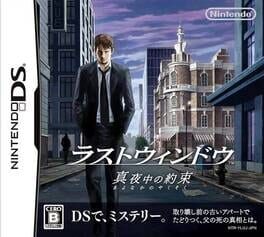 Last Window: The Secret of Cape West, known in Japan as Last Window: Mayonaka no Yakusoku (ラストウィンドウ 真夜中の約束, lit. "Last Window: Midnight Promise"), is an adventure video game developed by the now-defunct Cing and published by Nintendo for the Nintendo DS handheld game console. It is the sequel to Hotel Dusk: Room 215, starring protagonist Kyle Hyde and placed one year after the events of its predecessor. The game has visual and audio styles similar to that of the first game. In Last Window, Kyle Hyde is living in the Cape West Apartments, Los Angeles, in 1980. The story of this sequel is separate from the first game, even though it includes some connections to it. Last Window was the last game developed by Cing before the company filed for bankruptcy on March 1, 2010.
Was this recommendation...?
Useful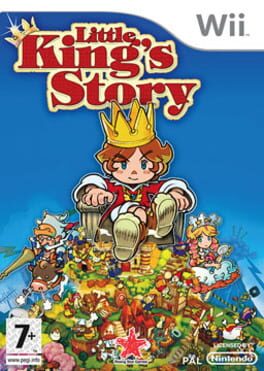 "Initially released for Wii to rave reviews, this cult classic real-time strategy game juxtaposes cutesy fairytale visuals with some decidedly adult cynicism for a zany, irreverent adventure to build, enhance, and maintain a mystical, magical kingdom. Making its way to PC for the first time, this edition of the game remains faithful to the Wii original, but brings all its charming, sassy fun to a new audience. Can you keep Alpoko safe from the Onii and help our little hero become king of the whole world?"
Was this recommendation...?
Useful