Top 20 Citeremis Inc. Games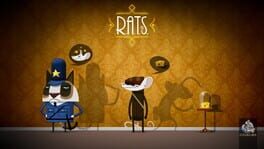 Pressed for time?! Same for this rat, but he can manipulate it!

Join RedEyes the Rat on the heist of his life. Sneak into the bank, steal the diamond, evade the guards . . . and then get out! But most of all, be clever, trick time, and take back what's ours from the Pigs who control all the banks in Swine Island City.
Was this recommendation...?
Useful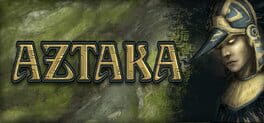 Inspired by Aztec legend, this action/rpg side-scroller will casts you into the middle of a war between the Gods and Mankind. As Huitzilo, heir of the Sun God, skilled in both the arts of combat and magic, only you can save your people from the wrath of the Aztec Gods by reuniting the seven phonograms. Accompanied by your faithful companion Ayopha - trapped in the form of a hummingbird by a magical curse – you will overcome the obstacles in you path through a combination of fighting prowess and spiritual magic.
Was this recommendation...?
Useful