Top 20 CivilSavages Games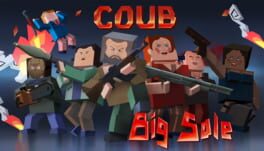 A massive sale is coming, which means unique bonus offers and huge discounts on amazing products that you've been dreaming of all year!
But then there are...madness crowds.
How does one not go crazy in all this?!
Was this recommendation...?
Useful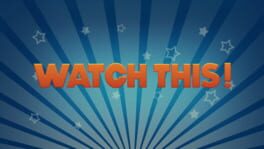 «Watch This!» is a first-person single player platformer with horror elements.
You are the star of the newest, most spectacular show. Avoid traps, hide from the monsters, rescues out of the maze ... Or die. The key is to entertain billions of viewers!
Was this recommendation...?
Useful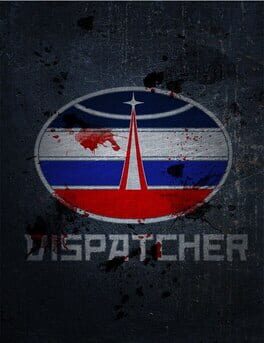 "Dispatcher" is a new first-person cooperative RPG-horror with erotic elements for PC. Its' gameplay is based on cooperative actions. Be wary! Your friend may turn into your enemy any moment. The clue to survival is stealth moving and investigating locations, solving original puzzles and interacting with other survivors. Be ready to sacrifice ones' life any moment…not yours of course.
Was this recommendation...?
Useful