Top 20 Clickteam Games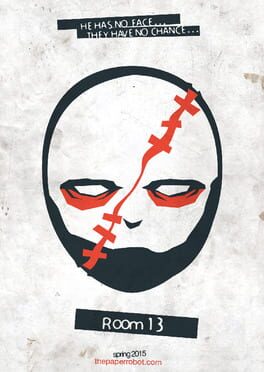 You have no face…..they have no chance. Travel room by room emptying your magazine into hordes of the undead as you unlock the secrets of the labyrinth you find yourself trapped in. Unlock new faces, customize your weapons, battle bosses, slaughter the undead, and collect their remains.
Was this recommendation...?
Useful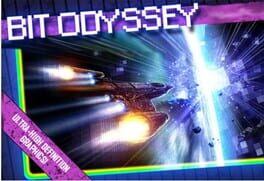 Are you ready to sit in the Captain's Chair? From the creators of Vincere Totus Astrum comes a universe of exploration and adventure. As the Captain of your own Starship begin your journey of literally endless worlds by first selecting and editing your randomly generated race and ship, then set out for the stars.
Was this recommendation...?
Useful