Top 20 Climax Entertainment Games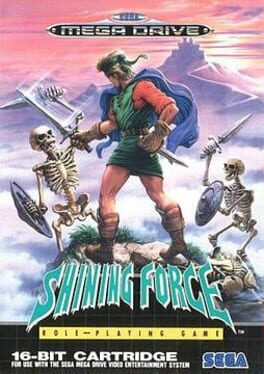 Shining Force is a turn-based tactical RPG. Battles take place in square grids, and each unit occupies 1 square. Units can belong to one of two sides: allies (controlled by the player) or enemies (controlled by the computer AI). Each unit can move up to a fixed amount of squares along the battlefield, determined by its Move statistic. Depending on its location relative to enemies and to allies, a unit also has the option to attack, cast a spell, use an item, search (if adjacent to a treasure chest), or stay and do nothing, all of which end the unit's turn. Some commands, such as equipping or dropping items, don't count as actions, and the character's turn is able to continue. The order of the turns is determined by the unit's agility score and a random seed. Units can use offensive actions, such as physical attacks or offensive magic, only on units belonging to the other side and can use supportive actions, such as healing magic, stat-enhancing magic, and items, only on units belonging to the same side.
Was this recommendation...?
Useful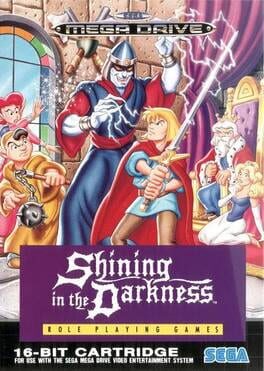 Dark Sol has vowed to reign over the enchanted Kingdom of Thornwood, and only you can stop him. Find the powerful Arms of Light and battle the deadly beasts that keep your people desperate and starving in this epic journey for peace. Roaming the dark Labyrinth, you'll seek out enemies and collect weapons, all of which will help you pass the test of the Ancients and become a shining knight. Get into the adventure with a stunning 3-D perspective, amazing cinematic views and fast-paced scrolling. You'll move from battle to battle, solving puzzles and discovering secret items in this engrossing struggle between good and evil.
Was this recommendation...?
Useful