Top 20 ColdWood Interactive Games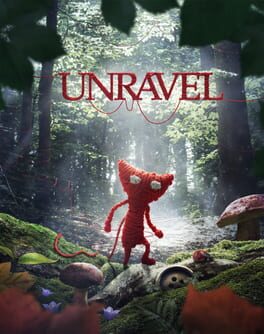 Unravel is a game about Yarny, a tiny character born from a single thread. Yarny embarks on a big adventure into the nature, inspired by the beauty of Northern Scandinavia. Without any spoken words, the character will have to solve puzzles and use tools to overcome tough challenges. All this, in order to find memories of his lost family.
Only Yarny can be the bond that ties everything together in the end.
Was this recommendation...?
Useful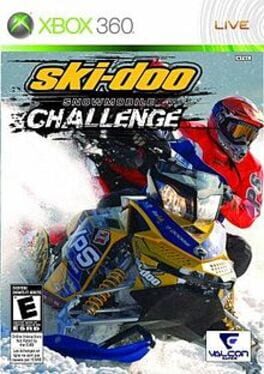 Ski-Doo: Snowmobile Challenge is a snowmobiling video game developed by ColdWood Interactive and published by Valcon Games for PlayStation 3, Xbox 360, and Wii. The game has a relatively low amount of achievements for Xbox 360 (23) [4] and trophies for PS3 (28).[5]
Was this recommendation...?
Useful