Top 20 Colossal Order Games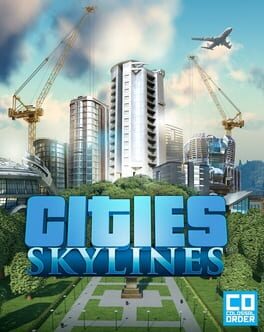 Cities: Skylines is a modern take on the classic city simulation. The game introduces new game play elements to realize the thrill and hardships of creating and maintaining a real city whilst expanding on some well-established tropes of the city building experience. From the makers of the Cities in Motion franchise, the game boasts a fully realized transport system. It also includes the ability to mod the game to suit your play style as a fine counter balance to the layered and challenging simulation. You're only limited by your imagination, so take control and reach for the sky!
Was this recommendation...?
Useful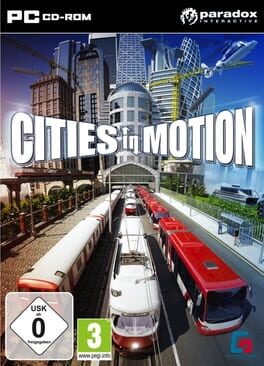 Rendered in rich detail, four of the world's greatest cities - Vienna, Helsinki, Berlin, and Amsterdam - await the steady hand of a planner to manage their transportation needs in Cities in Motion. Overseeing the changing needs of people from 1920 to 2020, it's up to you to manage everything from buses, trams and subway trains to maximize profits while pleasing commuters.
Was this recommendation...?
Useful