Top 20 Comcept Games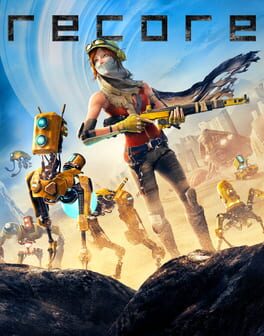 Presenting ReCore a game from the legendary creator Keiji Inafune and the makers of Metroid Prime. As one of the last remaining humans, forge friendships with courageous robot companions and lead them on an epic adventure through a mysterious, dynamic world.
Was this recommendation...?
Useful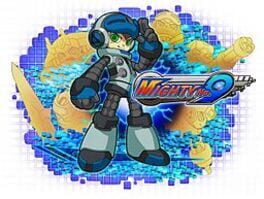 Mighty No. 9 is focused on 2D platforming with a blend of 2D and 3D artwork and animation. The player is able to run, jump and shoot projectiles at enemies they encounter. Furthermore, the player will be able to acquire both weapons and abilities from enemies they defeat. The game will feature an intro level followed by the eight main stages, which are freely chosen in any order by the player. At the end of each stage, Beck, the protagonist, must face one of the other eight "Mighty Number" units in a boss battle.[3] A final set of stages are unlocked at the end of the game, leading up to the final showdown. An additional level starring Call is also available at some point, provided through one of the completed stretch goals.
Was this recommendation...?
Useful