Top 20 Commodore Electronics Ltd. Games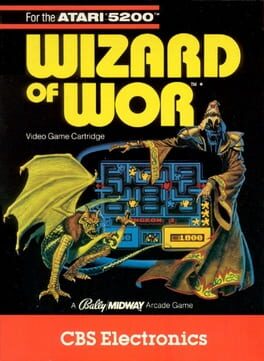 Wizard of Wor is an action-oriented game for one or two players. The game takes the form of several maze-like dungeons infested with monsters. The players' characters, called Worriors, have to kill all the monsters. Player one has yellow Worriors, on the right, and player two has blue Worriors, on the left. In a two-player game, the players are also able to shoot each other's Worriors, earning bonus points and causing the other player to lose a life. Team-oriented players can successfully advance through the game by standing back-to-back (such as in a corner) and firing at anything that comes at them.
Was this recommendation...?
Useful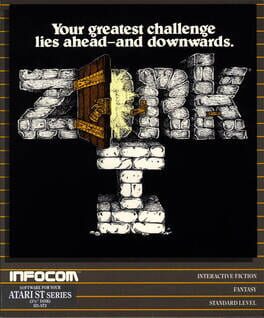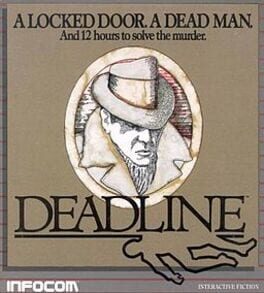 Deadline is an interactive fiction computer game published by Infocom in 1982. Written by Marc Blank, it was one of the first murder mystery interactive fiction games. Like most Infocom titles, Deadline was created using ZIL, which allowed the easy porting of the game to popular computer platforms of the time such as the Apple II and the Commodore 64. It is Infocom's third game.

The player's character in Deadline is an unnamed police detective, summoned to a sprawling Connecticut estate to investigate the apparent suicide of wealthy industrialist Marshall Robner. At first, it seems a very straightforward case: the body was discovered in the library, which had been locked from the inside, and the cause of death was an overdose of his prescribed antidepressants. But something just doesn't feel right. Could someone have killed Robner for his money? Did he make an enemy through his business dealings? Or was there some other motive? With the able assistance of level-headed Sgt. Duffy, the player has twelve hours to solve the case before it is closed forever.
Was this recommendation...?
Useful