Top 20 Compulsion Games Games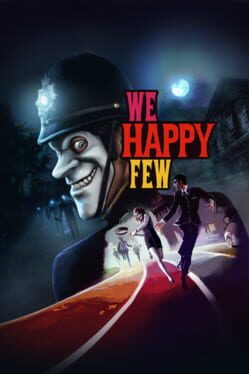 We Happy Few is the tale of a plucky bunch of moderately terrible people trying to escape from a lifetime of cheerful denial. Set in a drug-fuelled, retrofuturistic city in an alternative 1960s England, you'll have to blend in with its other inhabitants, who don't take kindly to people who don't abide by their not-so-normal rules.
Was this recommendation...?
Useful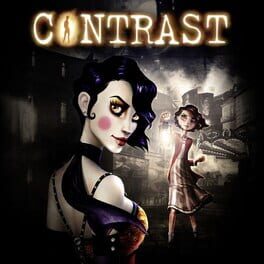 CONTRAST is a puzzle/platform game where you can move between a fantastic 3D world and a mysterious shadowy universe in 2D in the blink of an eye. Delve into a dreamlike and surreal 1920s world, inspired by the performance art world of vaudeville and film noir, and cradled by a smooth and sultry jazz ambiance.
Was this recommendation...?
Useful