Top 20 Conspiracy Entertainment Games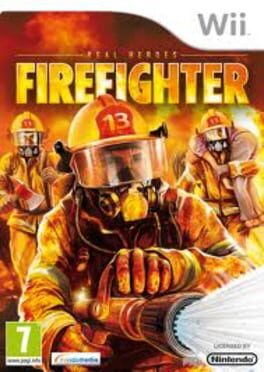 In this first-person fire & rescue action game, pull on the soot-stained boots of an everyday hero. As a newly-graduated academy cadet getting their start in a big city fire station, players must use the tools of the trade, like the axe, hose and saw to battle raging blazes, tackle explosive environments and rescue survivors.
ace the heat on the frontline as you assume the role of a rookie firefighter, destined to become a hero. Operate the tools of the trade. Aim jets of water, swing axes and pry open doors. Adding to the already intense drama is an impressive cast of voice actors. Become that rarest of commodities - a real hero!
Was this recommendation...?
Useful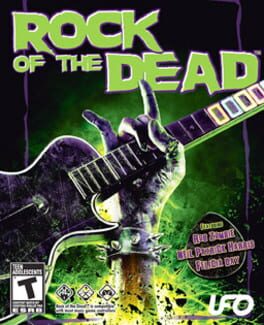 Grab your guitar and get your drums! The planet is under attack, and the only chance we have is through the power of rock! Rock of the Dead lets you use your guitar and drum controllers to annihilate aliens, squash mutated insects and smash up the undead zombie hordes.

Grab a buddy and play through the story-based campaign in two-player competitive co-op with guitars, drums or both! Rock out to a soundtrack featuring metalized versions of Bach, Brahms and other classical pieces as well as Rob Zombie and White Zombie hard-hitting tracks. With a cast of characters voiced by Neil Patrick Harris, Felicia Day and Rob Zombie, huge boss battles and dozens of unlockables and upgradeable special attacks, the fate of the planet is in your hands!
Was this recommendation...?
Useful