Top 20 Cranky Pants Games Games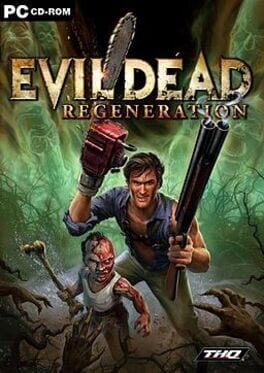 Evil Dead: Regeneration takes over where the film Evil Dead 2 left off. You can play as Ash, who has been committed to an insane asylum where a mad scientist is doing experiments with the Necronomican. With the help of some firepower and your new sidekick, a 3-foot tall "deadite," you can battle the scientist's unholy creations and save civilization.
Was this recommendation...?
Useful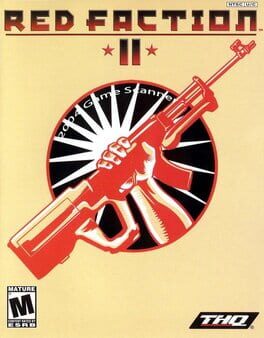 Defend your country as Alias, a demolitions expert, with the help of your five squad members, each specializing in their own method of destruction. Fight through diverse levels using vehicles, an arsenal of specialized weapons and massive explosives in your rampage to overthrow the government.
Was this recommendation...?
Useful