Top 20 Crawfish Interactive Games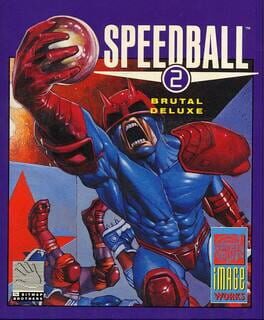 Speedball is a futuristic football-like game which takes place on a steel walled floored pitch, 160 feet long by 90 feet wide. There are two teams, and the team scoring the most goals wins. There is a goal at each end of the pitch and a ball warp tunnels in each side of the wall. The warp tunnels can warp a ball from one tunnel to another. The ball is launched from the center of the pit by the automatic launcher in a random direction. There also bounce domes, off of which the ball will be deflected, but over which players are free to move. This version of the game comes with a much better VGA graphics and Sound Blaster sounds. The game-play is also greatly enhanced.
Was this recommendation...?
Useful
The Brickster is back and out to cause more mischief in this wild, racing, chasing, island-hopping sequel. In your quest to piece together The Informaniac's Constructopedia, you'll drive, scuba-dive, fly a place and even ride a dinosaur as you chase the Brickster down through these amazing new LEGO® worlds. Meet all kinds of fun characters along the way as you journey through the game. You'll need all your skills to solve the puzzles and achieve your ultimate goal, to prevent LEGO Island being ruined.
Was this recommendation...?
Useful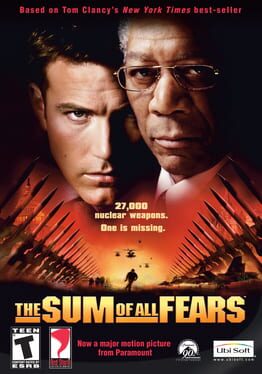 Lead a team of domestic counter-terrorism experts through 11 dangerous missions that span the globe. Formed from the elite of the F.B.I.'s HRT, you have been tapped to perform covert ops in the most dangerous circumstances imaginable. As the commander of this team, you'll lead your unit into the heat of battle, performing missions ranging from eliminating terrorists to planting bugs, and destroying illegal weapon caches to rescuing hostages. You'll give them orders in the field and take the point in leading them into combat.
Was this recommendation...?
Useful