Top 20 Creat Studios, Inc. Games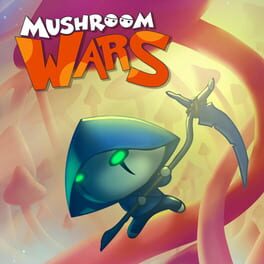 Mushroom Wars is a dynamic real-time strategy game, where smart strategy meets furious action in epic PvP and PvE battles.
Was this recommendation...?
Useful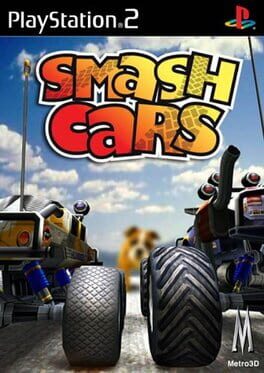 Real-time physics, innovative stunts and next-generation graphics combine into a dynamic, tricked-out RC car racing experience where players twist and turn, grind and gear up, performing aerial tricks and stunts while racking up points as they race to the finish in an unlikely location. Slam into unwitting tourists as you race for the finish. Set on a beautiful resort island, the fast-paced, bumper car gameplay transforms the relaxing setting into a frenzied raceway.
Was this recommendation...?
Useful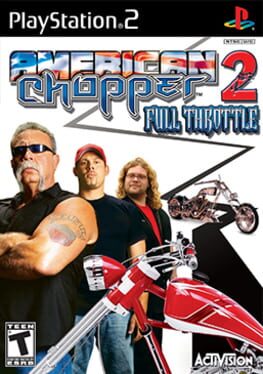 You're on the hot seat and Paul Sr. wants it done now! Play as Paul Senior, Paulie, Mikey or Vinnie and experience all the pressure and drama of the hit TV show!
Was this recommendation...?
Useful