Top 20 Creatures Inc. Games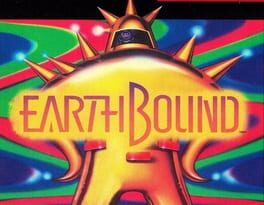 Join Ness, Paula, Jeff, and Poo in a sci-fi turn-based JRPG adventure as they fight a mysterious alien force named Giygas in a quirky land based off of the real world.

EarthBound (known as MOTHER2 in Japan) is a distant sequel to the original EarthBound Beginnings, with many characters, themes, and tunes borrowed from its predecessor. Many of the characters and settings are very similar, but the only explicitly returning character is Giygas, who swears revenge at the end of the first game.
Was this recommendation...?
Useful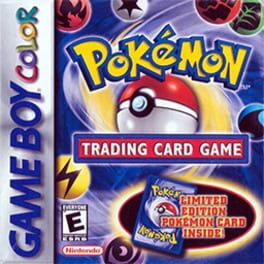 Your goal in life is to become a Pokemon Card Master. In order to do that, you must pick a deck from three starter packs of cards based on Charmander, Squirtle, and Bulbasaur and travel to the eight card clubs and defeat their leaders. Along the way, you will challenge many players to collect new cards and the helpful Professor Mason will aid you by giving you cards as well. While becoming a card master is a laudable accomplishment, the real goal of the game is to collect all of the cards over 200 in all. If you want to collect all of the cards, you must play human opponents in the Pop mode to get a chance to earn rare cards. All of the complexity of the real-world game has been captured here. Play Pokemon Trading Card Game and become a Pokemon Card Master.
Was this recommendation...?
Useful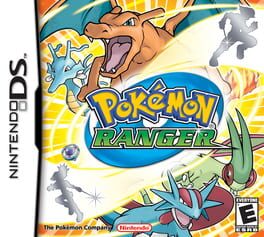 Pokémon Ranger is an action role-playing video game developed by HAL Laboratory and Creatures Inc. and published by Nintendo for the Nintendo DS video game console. The game was released at various dates, varying between continents. The game was first released in Japan on March 22, 2006 and was later released in North America and Australia during the remainder of 2006. The game's final release date was in Europe in April 2007.
Pokémon Ranger is compatible with Pokémon Diamond, Pearl, Platinum, HeartGold and SoulSilver allowing players to transfer the egg of the legendary Pokémon Manaphy to those games. This game is set in the Fiore region.
Was this recommendation...?
Useful