Top 20 Crow Crows Crows Games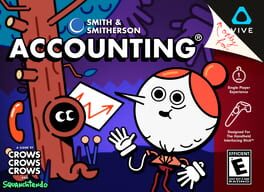 The modern field of Accountancy is a serious and honorable profession. Many human beings have spent their lives toiling over the hard science of numbers. Thousands have died so that we may get to the level of understanding that we have today. Thousands have died. However, as Accountants and Numbersmiths embraced the abacus and the calculator, today we must embrace the latest technological advancement.
Was this recommendation...?
Useful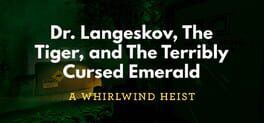 A 15 minute heist game by Crows Crows Crows & Directed by William Pugh (The Stanley Parable). Slip into the soft-soled shoes of the mastermind responsible for the greatest heist-
oh god I can't do this any more, i'm joining the strike.
good luck writing the steam description.
-tina
Was this recommendation...?
Useful