Top 20 Cryptic Studios Games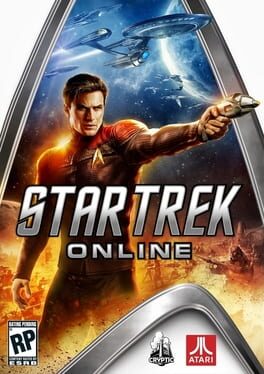 Star Trek Online is a premier free-to-play MMORPG from Cryptic Studios and Perfect World Entertainment set in the famous Star Trek universe. Don the official uniforms of the United Federation of Planets or the Klingon Empire, choose the path of Tactical, Science, or Engineering specialties, command Away Teams, captain your very own starship, avoid Borg assimilation, even breed Tribbles, all in Gene Roddenberry's larger-than-life space epic, and all for free.
Was this recommendation...?
Useful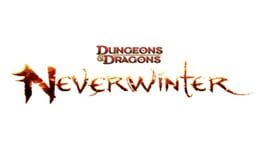 Neverwinter is a free-to-play, action MMORPG based on the acclaimed Dungeons & Dragons fantasy roleplaying game. Epic stories, action combat and classic roleplaying await those heroes courageous enough to enter the fantastic world of Neverwinter!

Explore and defend one of the most beloved cities from the Dungeons & Dragons Forgotten Realms Campaign Setting as it rises from the ashes of destruction. This immersive MMORPG will take you from the besieged walls of the city to subterranean passageways in search of forgotten secrets and lost treasure.
Was this recommendation...?
Useful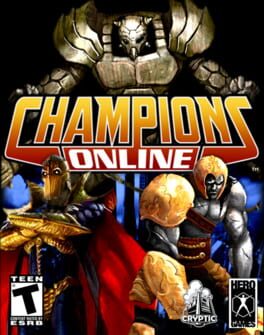 Champions Online is an MMORPG that takes place in a comic book universe set primarily in Millennium City. Create a superhero and help defend the world from crime alongside your fellow champions.
Was this recommendation...?
Useful