Top 20 Crytek UK Games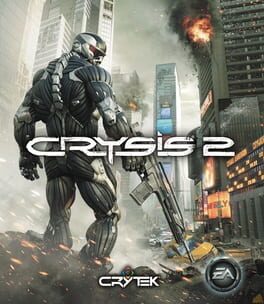 Sequel to one of the greatest PC shooters ever, Crysis 2 offers console players their first taste of Crytek's unique shooter gameplay. Featuring futuristic war, gorgeous destruction and the chance to kick alien butt on the grandest stage of all, New York City, Crysis 2 is destined at the least to equal its predecessor, if not surpass it. Additional features include: challenging AI enemies in the single player campaign, 12-player support online, new and improved upgradable Nanosuit 2 technology and more.
Was this recommendation...?
Useful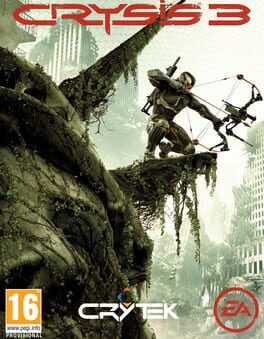 The award-winning developer Crytek is back with Crysis 3, the first blockbuster shooter of 2013! Crysis 3 is the ultimate sandbox shooter, realized in the stunning visuals only Crytek and the latest version of CryENGINE can deliver. Available now on Xbox 360, PlayStation 3, and PC.
Was this recommendation...?
Useful