Top 20 CS1 Team Games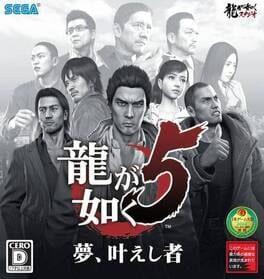 Yakuza 5 is an open world action-adventure game and the fifth main title in the Yakuza series developed by Sega. For the first time in the series, it features five settings across Japan along with five playable main characters. The game also features a brand new graphics engine, unlike previous games in the series that have been re-utilizing the same engine since Yakuza 3.
Was this recommendation...?
Useful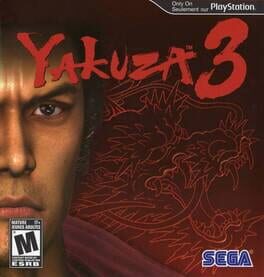 Introducing the next cinematic chapter in the prestigious Yakuza series renowned for it's authentic, gritty and often violent look at modern Japan. Making its first appearance exclusively on the PlayStation 3 computer entertainment system, the rich story and vibrant world of Yakuza 3 lets players engage in intense brutal clashes within the streets of Okinawa, and the vibrant and often dangerous city of Tokyo where only the strongest will survive.
Was this recommendation...?
Useful