Top 20 Curve Digital Games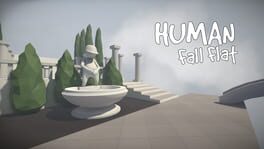 Human: Fall Flat is an open-ended physics based puzzle game in which you take control of builder Bob helping him resolve the mysteries behind his recurring dreams of falling. Your goal is to escape those dreams full of puzzles, dangers and surprises using everything you find in the levels. The world of Bob dreams is built on his daily experiences, hopes, fears and memories interweaved in a net so sticky and hard to escape. All this mess is actually a carefully crafted work of… wait! You are the one to find it out! Bob is a human. Just a human. No hero. Zero superpowers. Period.

With open-ended simulator at its core "Human: Fall Flat" allows you to relive Bobs story your own way. Every shortcut can be taken, every solution is welcome! The game requires creativity and imagination. These often surreal environments do obey very real laws of the physics, if you think an object could be moved then rest assured it can. Replay value is limited only by your imagination.
Was this recommendation...?
Useful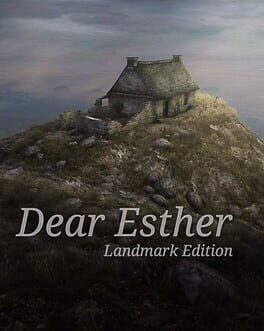 Dear Esther is a first-person game about love, loss, guilt and redemption. Driven by story and immersion rather than traditional mechanics, it's an uncompromisingly emotional experience.
Was this recommendation...?
Useful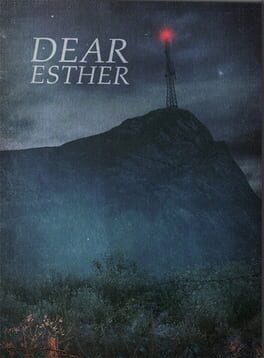 Dear Esther is a ghost story, told using first-person gaming technologies. Rather than traditional game-play the focus here is on exploration, uncovering the mystery of the island, of who you are and why you are here. Fragments of story are randomly uncovered when exploring the various locations of the island, making every each journey a unique experience.
Was this recommendation...?
Useful