Top 20 Cyan Worlds Games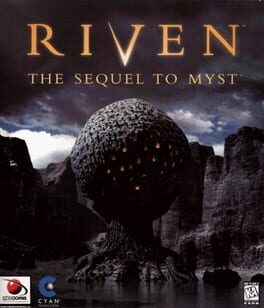 Prepare to enter a world "torn asunder" by timeless, unresolved conflicts--a world of incomparable beauty, intrigue, and betrayal. Prepare to go to Riven. Journey through vast, awe-inspiring landscapes, where clouds sit nestled in a deep blue sky and the rolling sea waters shimmer from bright morning sunlight. But be forewarned: nothing is quite as it seems.
Was this recommendation...?
Useful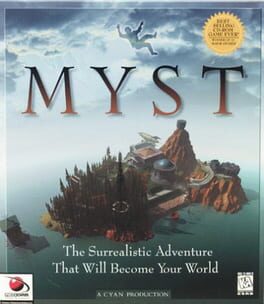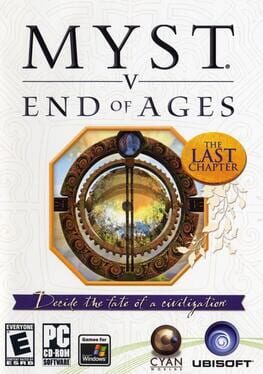 Myst V: End of Ages is a 2005 adventure video game, and the fifth and final installment in the Myst series. As in previous games in the series, End of Ages's gameplay consists of navigating worlds known as "Ages" via the use of special books and items which act as portals. On each Age, the player solves puzzles and discovers story clues hidden in the Ages or written down in diaries and journals. The player's actions in the game decide the fate of the ancient D'ni civilization.
Was this recommendation...?
Useful