Top 20 CyberFront Korea Games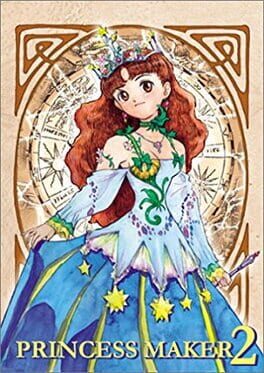 Princess Maker 2 Refine offers a unique life simulation gameplay where the player takes a role as a father for a young girl and raise her into adulthood. Players have freedom of choices on how to raise the child, but each choice will impact on the outcome of what she will become.
Was this recommendation...?
Useful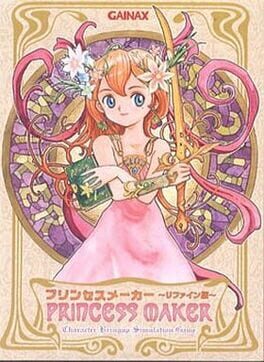 Princess Maker Refine revisits the classic first installment of the Princess Maker series, a mainstay of the simulation gaming genre with a long-lasting and dedicated fan base. Princess Maker combines simulation gaming with an interesting, in-depth story as it follows the tale of a young girl adopted by a warrior and raised to become a lady.
Was this recommendation...?
Useful