Top 20 Cyclone Studios Games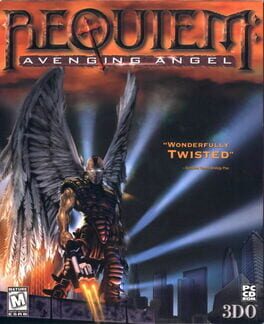 Requiem: Avenging Angel is a 3D, first-person action game of biblical proportions set in a world under siege. A holy war rages on Earth between Heaven's Chosen Soldiers and Hell's Fallen Angels.
Was this recommendation...?
Useful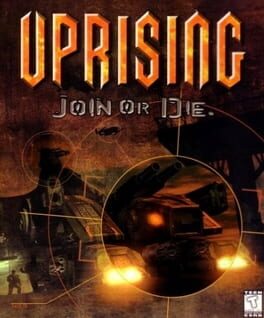 Uprising offers more strategy than a military sim, and more action strategy than a shoot'em up. Using your hi-tech assault tank, loaded with powerful weapons, you need to establish tidal bases, mine for power, build factories and direct legions of allied units against the enemy
Was this recommendation...?
Useful