Top 20 Dark Water Studios Ltd Games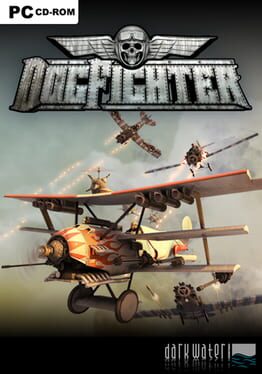 DogFighter is a fast paced, arcade aerial combat game with arena style gameplay values. Players can compete against up to 15 opponents in 4 multiplayer modes, or go solo in 7 single player game modes, using beefed up biplanes sporting over 20 different offensive and defensive weapons...

With environments built to both slay and save you, the environments in DogFighter offer the player a more interactive experience than is usual for the genre. Players can enjoy piloting their craft down mining tunnels, through pyramids and active volcanoes, in environments designed to deliver a more varied, more interactive gaming experience. Fly low, fly fast!
Was this recommendation...?
Useful