Top 20 Darkside Game Studios Games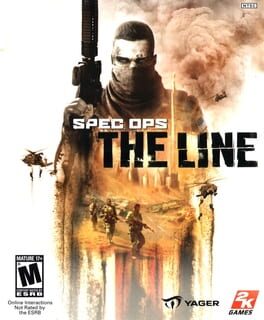 Spec Ops: The Line's emotional narrative unfolds within the destroyed opulence of Dubai. Once a playground for the world's wealthiest elite, now Dubai has been reclaimed by Mother Nature, buried underneath the most devastating sandstorm ever recorded. Spec Ops: The Line allows gamers to play as Captain Martin Walker, leader of an elite Delta Force team ordered to infiltrate the treacherous region and bring home U.S. Army Colonel John Konrad.
Was this recommendation...?
Useful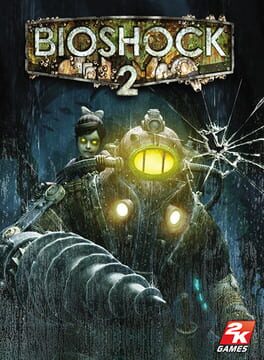 Set approximately 10 years after the events of the original BioShock, the halls of Rapture once again echo with sins of the past. Along the Atlantic coastline, a monster has been snatching little girls and bringing them back to the undersea city of Rapture.
Was this recommendation...?
Useful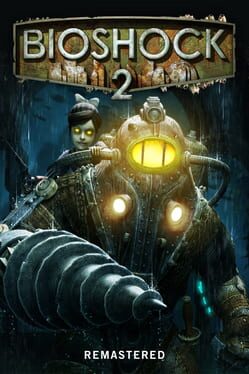 In BioShock 2, you step into the boots of the most iconic denizen of Rapture, the Big Daddy, as you explore through the decrepit and beautiful fallen city, chasing an unseen foe in search of answers and your own survival.
Was this recommendation...?
Useful