Top 20 Data East USA Games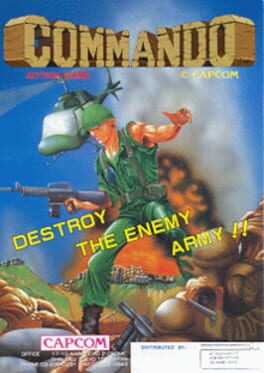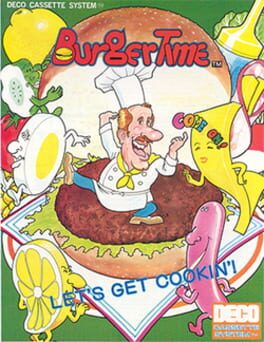 BurgerTime (バーガータイム Bāgātaimu) is a 1982 arcade game created by Data East for its DECO Cassette System. The game's original title, Hamburger (ハンバーガー), was changed to BurgerTime before its introduction to the US. The player is chef Peter Pepper, who must walk over hamburger ingredients located across a maze of platforms while avoiding pursuing characters. The game was popular in arcades. In the US, Data East USA licensed BurgerTime for distribution by Bally Midway. The Data East and Midway versions are distinguished by the manufacturer's name on the title screen and by the marquee and cabinet artworks.
Was this recommendation...?
Useful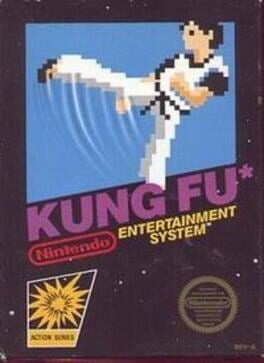 Kung-Fu Master, known in Japan as Spartan X (スパルタンX Suparutan X), is a 1984 beat 'em up arcade game developed and published in Japan by Irem. It was later published in North America by Data East. The Japanese version was based on the Jackie Chan movie Wheels on Meals, known as Spartan X in Japan, and credited "Paragon Films Ltd., Towa Promotion", who produced the film upon which it was based. The game is considered by many to be the first beat 'em up video game, and contains elements of Bruce Lee's Game of Death.
Was this recommendation...?
Useful