Top 20 Day 1 Studios Games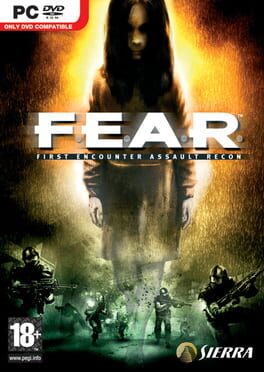 You are an elite soldier trained to deal with unusual situations others can't even imagine. Called in to confront a murderous force with paranormal abilities, you must contain a crisis spiraling quickly out of control. Discover the true meaning of F.E.A.R. in this unique fusion of stylized combat and supernatural suspense.

Action horror FPS with bullet time gameplay.
Stunning visual effects for an intense action movie experience.
Unpredictable encounters with combat adaptable A.I.
Fast paced multiplayer for up to 16 players
Was this recommendation...?
Useful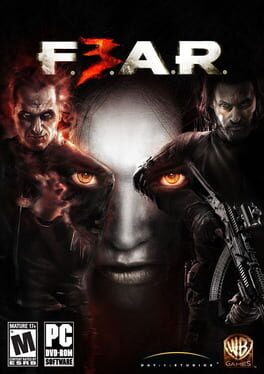 Alma is expecting and a new level of terror grows as you and your cannibal brother battle through a hellish nightmare. Fight together or die alone on a deadly mission to confront your twisted mother. Players can take on the role of Point Man, a genetically enhanced soldier with superhuman reflexes and the ability to manipulate time, or the undead spirit of his brother Paxton Fettel, a paranormal entity who possesses incredible psychic powers.
Was this recommendation...?
Useful