Top 20 DC Comics Games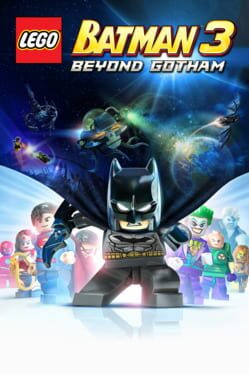 In LEGO Batman 3: Beyond Gotham, the Caped Crusader joins forces with the super heroes of the DC Comics Universe and blasts off to outer space to stop the evil Brainiac from destroying Earth. Using the power of the Lantern Rings, Brainiac shrinks worlds to add to his twisted collection of miniature cities from across the universe. Now the greatest super heroes and the most cunning villains must unite and journey to different Lantern Worlds to collect the Lantern Rings and stop Brainiac before it's too late.
Was this recommendation...?
Useful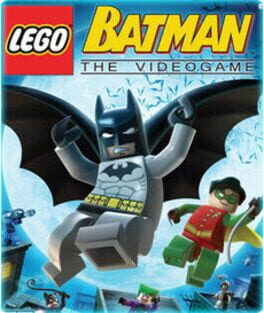 The fun of LEGO, the drama of Batman and the uniqueness of the combination makes for a comical and exciting adventure in LEGO Batman: The Videogame. Play as Batman and his sidekick Robin as you build, drive, swing and fight your way through Gotham City capturing escaped villains including The Joker, Penguin, Scarecrow and more. Then, jump into the story from the other side and play as Batman's foes! Enjoy the power you wield and battle Batman while spreading chaos throughout the city. There is no rest for the good (or evil!).
Was this recommendation...?
Useful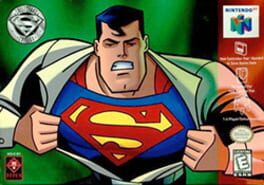 Superman: The New Adventures, often referred to as Superman 64, is a 1999 adventure video game developed and published by Titus Software for the Nintendo 64 video game console. The game is based on the television series Superman: The Animated Series. Superman was first released in North America on May 31, 1999 and in Europe on July 23, 1999.
Was this recommendation...?
Useful