Top 20 Deep Silver Vienna Games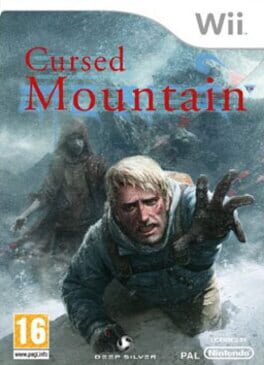 After his brother, known for taking extreme risks, disappears in the Himalayas, Eric Simmons reluctantly heads off to the village of Lhando, his last known location. He has arranged to meet with his brother's employer - but the town is completely deserted. What's more, everything has been abandoned, and bodies lie rotting in the streets. The locals were desperate to get away from someone... or something - but who or what? Only by exploring Lhando and the the mountain, Chomolonzo, will Eric find the answers he seeks, and hopefully, his brother.
Was this recommendation...?
Useful