Top 20 DeNA Co., Ltd. Games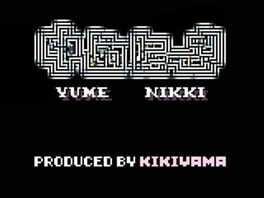 Yume Nikki (ゆめにっき) is a 32-Bit freeware game created by Kikiyama, a Japanese solo game designer. The game was made using RPGMaker 2003. The game is regarded as one of the most original applications of RPGMaker 2003, and the start of a possible new genre of games.

"Yume Nikki" means "Dream Diary" in Japanese (and thus the word can be written as 夢日記 although the title is normally in hiragana), and the game follows a young girl named Madotsuki as she dreams. The goal is to seek out and acquire all 24 'Effects'.

The game otherwise has no plot, and nearly the entire game is left up to speculation.
Was this recommendation...?
Useful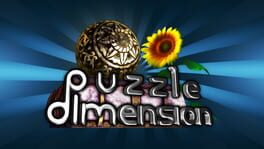 Find solutions to 100 unique puzzles and experience the satisfaction of "Aha" moments!
Was this recommendation...?
Useful

A physics based puzzle platformer with that uses the ability to change the game worlds gravity by 90 or 180 degrees to move objects and the players character around the level.
Has 17 Levels.
Has time trails, collectables and unlockable modes.
Earn stamps for beating chapters in time trail, limited rotations, and survival mode.
Was this recommendation...?
Useful